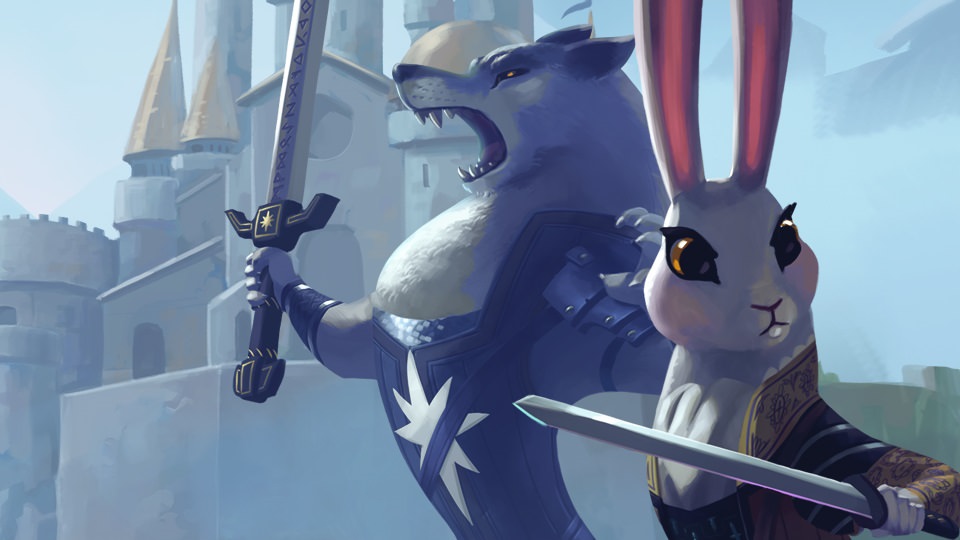 We already published the list of best Switch games of all time, now it's time to discover the best Switch board/card games of all time.
With amazing titles available, the Switch definitely has a great library of board/card games.
So, if you're a fan of both the Switch and board/card games, there's a chance you'll like this list.
And some of you may already know some of the games mentioned in this list.
#5. Catan
Release Data: exozet/Asmodee Digital, 2019
Genre: Casual » Board / Card Game
Catan is a classic board game that has been enjoyed by millions of players around the world, and the Nintendo Switch version is no exception.
It's convenient, well presented, and just as fun as the original.
If you're a fan of Catan or board games in general, it's definitely worth checking out.
#4. Uno
Release Data: Ubisoft, 2017
Genre: Casual » Board / Card Game
Overall, Uno on the Nintendo Switch is a fantastic game that is great for playing with friends and family.
It is easy to learn, yet challenging enough to keep players engaged for hours on end.
If you are a fan of card games or are looking for a fun and casual game to play, then Uno is definitely worth checking out.
#3. Hand of Fate 2
Release Data: Defiant Development, 2018
Genre: Casual » Board / Card Game
Hand of Fate 2 is a unique blend of card game and action-RPG that will keep players entertained for hours.
The gameplay is fast-paced, with a variety of enemies and bosses to defeat.
And the card game element adds an extra layer of strategy, as players must choose which cards to add to their deck to better their chances of success.
#2. Chess Ultra
Release Data: Ripstone, 2017
Genre: Casual » Board / Card Game
Overall, Chess Ultra is a must-have for chess fans on the Nintendo Switch.
The graphics are beautiful, the AI is challenging, and the online multiplayer is top-notch.
Whether you're a seasoned chess player or just starting out, this game has something for you.
#1. Armello
Release Data: League of Geeks, 2018
Genre: Casual » Board / Card Game
Armello is a digital board game that combines the enjoyment of traditional board games with the convenience of a console.
You can play against an AI or a friend, and the game features a weekly rotation of the narrative.
Overall, this is a board game-inspired experience that offers a level of immersion that is difficult to find in traditional board games.
---
Browse Switch Games By Genre
See also: Best Wii U Games & Best Gaming Chairs
Are your favorite games on the list?
Deciding which Switch board/card game is the best is no doubt a never ending topic, but it's fun to do!