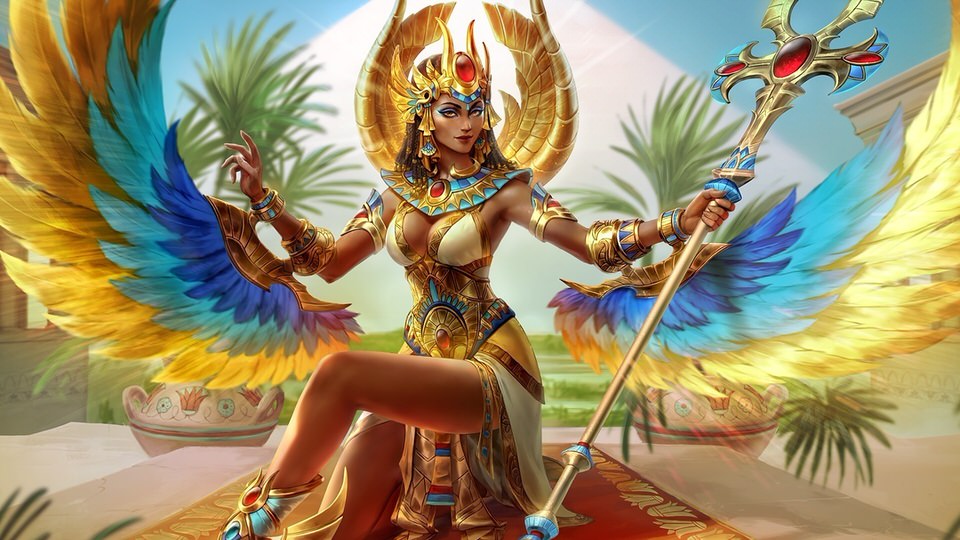 We already published the list of best Xbox One games of all time, now it's time to discover the best Xbox One RTS games of all time.
With amazing titles available, the Xbox One definitely has a great library of RTS games.
So, if you're a fan of both the Xbox One and RTS games, there's a chance you'll like this list.
And some of you may already know some of the games mentioned in this list.
#10. Siegecraft Commander
Release Data: Blowfish Studios, 2017
Genre: Strategy » Real-Time » Defense
Siegecraft Commander is a fun and delightful RTS title that is easily approachable for serious strategists and newcomers alike.
With the focus being on expanding across the map and staying in the action as opposed to resource management, the game never feels like it is lagging and is constantly nudging you into the struggle of war.
#9. Starpoint Gemini 2
Release Data: Little Green Men, 2015
Genre: Strategy » Real-Time » General
The expansive nature of Starpoint Gemini 2 makes for an experience that rests heavily on the exploration aspect.
Here is where the title shines, because uncovering new locations is always a treat.
Gaining levels also provides a solid sense of progression.
This, mixed with a pleasant presentation creates a well-rounded game package that is worth spending your time on.
#8. DG2: Defense Grid 2
Release Data: Hidden Path Entertainment/505 Games, 2014
Genre: Strategy » Real-Time » Defense
Combining the appeal of tower defense with a grid strategy game, DG2 is simultaneously about the big picture as well as the small scene.
In every respect a traditional strategy game, DG2 prides itself on offering challenges catering to all player levels and is perfect for the casual as well as the hardcore.
#7. Masters of Anima
Release Data: Passtech Games/Focus Home Interactive, 2018
Genre: Strategy » Real-Time » MOBA
Masters of Anima is for those who love to multitask.
Ordering various groups of guardians to attack groups of enemies while also moving around, dodging attacks and performing combos can make for a very hectic game.
But for those who live for the thrill of a job well done amidst a bunch of chaos, Masters of Anima was made for them.
#6. SMITE
Release Data: Hi-Rez Studios, 2015
Genre: Strategy » Real-Time » MOBA
This fun strategy title puts you directly into the action, controlling one of many mythological champions.
The main modes have two teams of five champions, each attempting to take down structures in various "lanes".
In the end, the large roster of characters and ever-changing modes and rules makes this free-to-play game a great one to return to often.
#5. This War of Mine: The Little Ones
Release Data: 11 bit studios/Deep Silver, 2016
Genre: Strategy » Real-Time » General
This is expansion pack places you in control of a group of survivors living in filthy condition.
Although each character has different strengths and weaknesses, they are all under-equipped to deal with the harsh survival conditions.
This game is not only notable for its dark and gripping story, but how it smartly blends management and strategy gameplay in a unique way.
#4. Gigantic
Release Data: Motiga, 2017
Genre: Strategy » Real-Time » MOBA
A consistently enjoyable MOBA-type experience with shooting, melee combat, magic and more, Gigantic is one of the better examples of free-to-play shenanigans in some time.
It may not exactly be wildly innovative, but its likable characters and tactical depth are impressive enough to make an old formula feel fresh again.
And despite its flaws, Gigantic is still worthy of your attention.
#3. Dungeon of the Endless
Release Data: Amplitude Studios, 2016
Genre: Strategy » Real-Time » General
Despite the shaky start, Dungeon of the Endless is a fascinating game.
It manages to blend the constituent parts of different genres together to create an engrossing strategy game.
The initial learning curve is perhaps a little too steep for some players, but for those that continue onward, it offers an incredibly deep and complicated experience.
#2. Halo Wars 2
Release Data: Creative Assembly/Microsoft Game Studios, 2017
Genre: Strategy » Real-Time » General
This sequel ups the ante from the original, with an impressive single player campaign and tons of multiplayer modes.
The combat systems are simple to understand, and are based off a standard triangle strengths and weakness system.
And as a bonus, the gamepad controls have been reworked to allow more precision, making this one of the best RTS games on consoles.
#1. Awesomenauts Assemble!
Release Data: Ronimo Games, 2016
Genre: Strategy » Real-Time » MOBA
Awesomenauts Assemble! is a great online or local couch co-op game to enjoy with your friends.
You get a ton of variety in the game thanks to a huge cast of characters, and no game will feel the same as you will always be up against different teams.
This is a definite recommendation if you would like to try something different.
---
Browse Xbox One Games By Genre
See also: Best Xbox 360 Games & Best Gaming Chairs
Are your favorite games on the list?
Deciding which Xbox One RTS game is the best is no doubt a never ending topic, but it's fun to do!