We already published the list of best Xbox One games of all time, now it's time to discover the best Xbox One board/card games of all time.
With amazing titles available, the Xbox One definitely has a great library of board/card games.
So, if you're a fan of both the Xbox One and board/card games, there's a chance you'll like this list.
And some of you may already know some of the games mentioned in this list.
#5. Uno
Release Data: Ubisoft Chengdu/Ubisoft, 2016
Genre: Casual » Board / Card Game
Uno makes for a good alternative to the type of fare typically seen on a console.
Despite its simple rules, it remains fun thanks to the decent AI and the community.
It may not be as cheap as the original release was, but if you're looking for a fun card game on the Xbox One, you can't go wrong with Uno.
#4. Battleship
Release Data: Frima Studio/Ubisoft, 2016
Genre: Casual » Board / Card Game
Battleship is one of the original board games and has managed to stand the test of time over the years.
And while the speed of the game could definitely be improved, they managed to reinvigorate the core gameplay of one of the most recognizable board games by adding more strategy than ever in this Battleship title.
#3. Drawful 2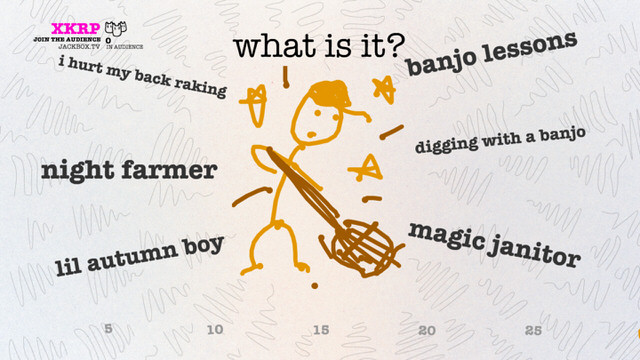 Release Data: Jackbox Games, Inc., 2016
Genre: Casual » Board / Card Game
Drawful 2 is one of the best party games you can get that offers easy accessibility for players as you don't need to have a wide array of controllers or silly peripherals.
You just literally get to sit down together, pull out your phones or devices and draw silly pictures.
#2. Armello
Release Data: League of Geeks, 2016
Genre: Casual » Board / Card Game
Despite being a bit complex at times, Armello is excellent at maintaining your interest and offers plenty of guidance to improve your playing technique.
Overall, this is a remarkable digital board game that combines an engaging lore with likeable scenarios and fascinating mechanics.
#1. Hand of Fate
Release Data: Defiant Development, 2015
Genre: Casual » Board / Card Game
Hand of Fate comes so close to being something really special – an unexpected innovation of genres and ideas that meshes together to create a really fun experience that's both involving and rewarding, at least in short bursts.
But, unfortunately, its potential is cut short by a lack of options and awkward third-person game segments that should really know better.
---
Browse Xbox One Games By Genre
See also: Best Xbox 360 Games & Best Gaming Chairs
Are your favorite games on the list?
Deciding which Xbox One board/card game is the best is no doubt a never ending topic, but it's fun to do!