We already published the list of best PS1 games of all time, now it's time to discover the best PS1 casual games of all time.
With amazing titles available, the PS1 definitely has a great library of casual games.
So, if you're a fan of both the PS1 and casual games, there's a chance you'll like this list.
And some of you may already know some of the games mentioned in this list.
#10. You Don't Know Jack: Mock 2
Release Data: Jellyvision/Sierra Entertainment, 2000
Genre: Casual » Trivia / Game Show
While the game can be played single-player, the best possible experience with this game is with a room full of friends.
With over 800 questions, you'll have plenty of fun before you ever hear the same question twice.
In all, this is one of the better party games available for the PlayStation.
#9. R-Types
Release Data: Racdym/Virgin Interactive, 1999
Genre: Casual » Compilation
Considered by many to be the finest shooter series in existence, R-Types also has the dubious distinction of being one of the hardest family of shooters ever designed.
Whether or not you've played the original arcade games before, you should check out these compilation.
#8. The Weakest Link
Release Data: Traveller's Tales/Activision, 2001
Genre: Casual » Trivia / Game Show
The feeling of being part of a game show and competing is achieved to great effect in The Weakest Link though, despite the slightly shoddy presentation.
And with 100,000 questions up its sleeve, it is definitely going to last a lot longer than Who Wants To Be A Millionaire, despite the inability to expand the game for free.
#7. Strider 2
Release Data: Use/Capcom, 2000
Genre: Casual » Compilation
In short, the PlayStation port of Strider 2 is highly recommended.
Also, there are a few bonuses for Strider 2, such as an extra jungle level that has a ton of bosses, which become unlockable if you played with a memory card with a completed save file of the original Strider.
#6. Final Fantasy Origins
Release Data: TOSE/Infogrames, 2003
Genre: Casual » Compilation
Final Fantasy Origins is a nice way to revisit the beginnings of a game series that would go on to dominate sales charts and public awareness.
Final Fantasy and Final Fantasy II may not be up to modern RPG standards, but their core gameplay remains enjoyable.
#5. Arc the Lad Collection
Release Data: ARC Entertainment/Working Designs, 2002
Genre: Casual » Compilation
The Arc the Lad Collection is ultimately an interesting, varied, and rewarding experience that has a tendency to sometimes get bogged down.
Those who are willing to give these titles the time required will feel a definite sense of accomplishment, but those who prefer a more straightforward experience are advised to admire it from afar.
#4. Final Fantasy Anthology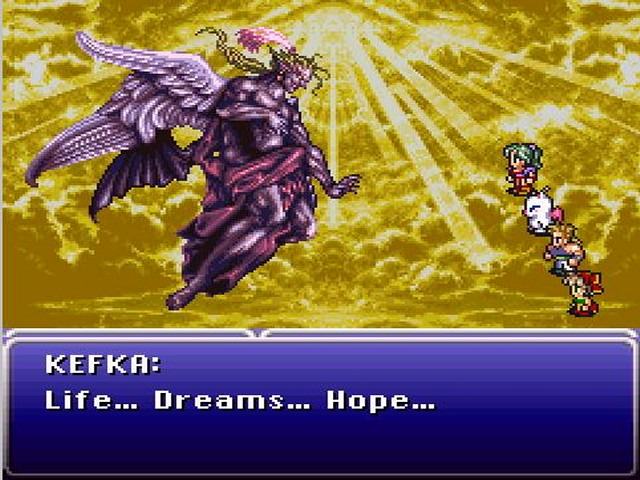 Release Data: SquareSoft/Square EA, 1999
Genre: Casual » Compilation
The history of console RPGs and Square's role within it is the crux of why FF Anthology is such an important collection to be re-released on PlayStation.
This is the type of experience that cannot be beat even by many of today's RPGs and it shouldn't be missed out on by anyone calling themselves a fan.
#3. MTV Music Generator
Release Data: Jester Interactive/Codemasters, 1999
Genre: Casual » Application
Skip the Music Jam and the Video Creation parts of MTV Music Generator, since they're useless.
The real core of this game is an amazing music making program.
The video library is massive, and the utilitarian feel and ease of composition is nearly flawless.
#2. You Don't Know Jack
Release Data: Starsphere Interactive/Sierra Entertainment, 1999
Genre: Casual » Trivia / Game Show
In all honesty, the PC version outclasses the PS1 version in every way—the controls are more intuitive, and the questions are more plentiful and diverse.
But much of that is due to the limitations of consoles in comparison to computers.
If you think of this title as a lite version of You Don't Know Jack, you should have a blast.
#1. Final Fantasy Chronicles
Release Data: TOSE/Square EA, 2001
Genre: Casual » Compilation
Of course, it goes without saying that Final Fantasy IV and Chrono Trigger represent some of the best that the Square of old had to offer.
If you can get over their unglamorous appearance, the games of Final Fantasy Chronicles are sure to please.
---
Browse PS1 Games By Genre
See also: Best Gaming Chairs & Best PS2 Games
Are your favorite games on the list?
Deciding which PS1 casual game is the best is no doubt a never ending topic, but it's fun to do!