We already published the list of best PS1 games of all time, now it's time to discover the best PS1 3D adventure games of all time.
With amazing titles available, the PS1 definitely has a great library of 3D adventure games.
So, if you're a fan of both the PS1 and 3D adventure games, there's a chance you'll like this list.
And some of you may already know some of the games mentioned in this list.
#5. Gold and Glory: The Road to El Dorado
Release Data: Revolution Software/Ubisoft, 2000
Genre: Adventure » 3D » Third-Person
If you're a big fan of graphical adventure games, then you might want to consider picking this up because it's one of the few games in the genre that you'll find on PlayStation.
Gold & Glory: The Road to El Dorado is a simplistic, extremely short experience, with some flaws that may turn some gamers off.
#4. The X-Files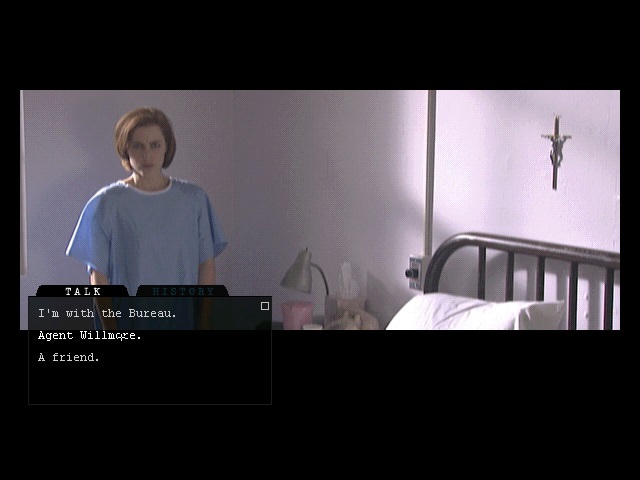 Release Data: HyperBole Studios/SCEE, 1999
Genre: Adventure » 3D » First-Person
In short, if you're a fan of the series, the game is worth your time.
If you find that the game's storyline hooks you, and you don't mind the interface, play it for a couple days and beat it, since the game only takes about ten hours to complete.
#3. Juggernaut
Release Data: Will/Tonkin House, 1999
Genre: Adventure » 3D » First-Person
This type of adventure game isn't for everyone. Interaction is accomplished solely with a cursor, and it's a very relaxed, methodic approach to gaming, that might turn more action-oriented fans off.
If you like to think and are looking for what is probably one of the best console adventure games available on the PlayStation, then step right up.
#2. Echo Night
Release Data: From Software, 1999
Genre: Adventure » 3D » First-Person
Echo Night is a throwback to a lower-bit era when developers were more interested in how a game plays than how it looks.
Rather than trying to impress their audiences with nice graphics, they attempted to deliver the kind of gaming experience that hooks the player, then lures them into the onscreen action.
Despite its many deficiencies, this is exactly the effect Echo Night achieves.
#1. Martian Gothic: Unification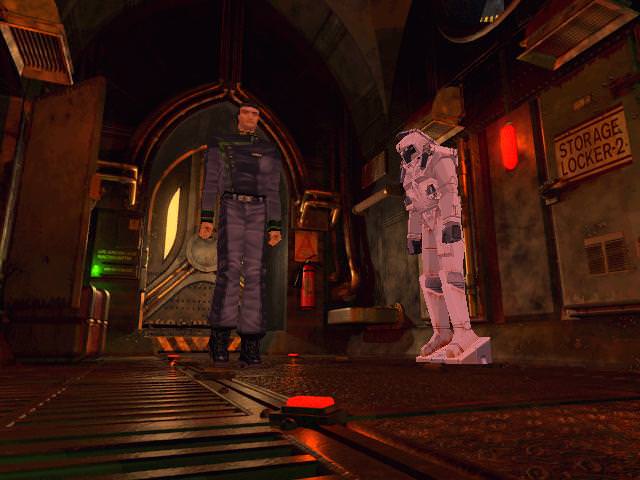 Release Data: Coyote Developments/Take-Two Interactive, 2001
Genre: Adventure » 3D » Third-Person
Overall, Martian Gothic: Unification has a lot to offer.
The sound and graphics are high quality, the story is engaging and keeps you guessing. The only real drawbacks are some control difficulties and awkward view angles.
But let this be a fair warning, this game is hard. Be ready to invest a lot of time in order to see it through to the end.
---
Browse PS1 Games By Genre
See also: Best Gaming Chairs & Best PS2 Games
Are your favorite games on the list?
Deciding which PS1 3D adventure game is the best is no doubt a never ending topic, but it's fun to do!