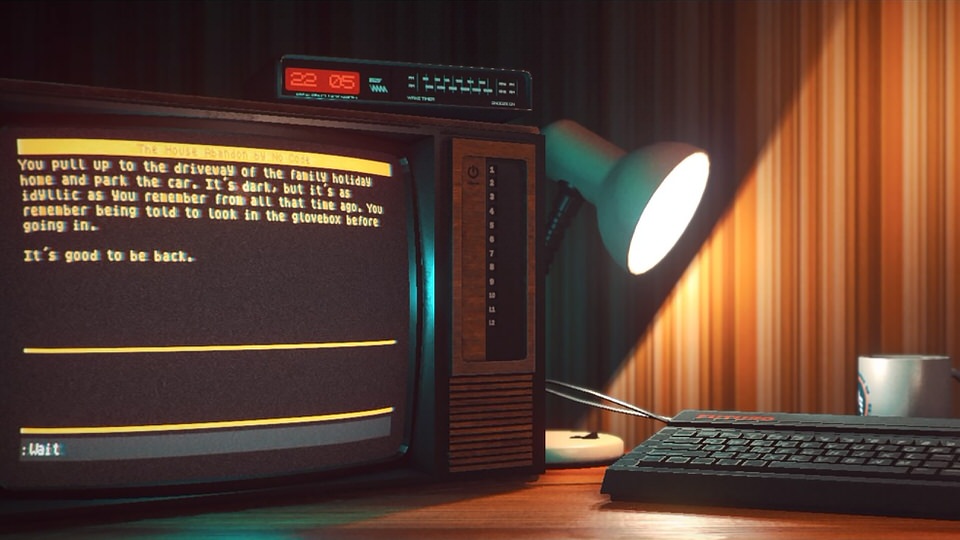 We already published the list of best PC games of all time, now it's time to discover the best PC text-based adventure games of all time.
With amazing titles available, the PC gaming community will surely enjoy a great library of text-based adventure games.
So, if you're a PC gamer and love text-based adventure games, there's a chance you'll like this list.
And some of you may already know some of the games mentioned in this list.
#5. Elegy for a Dead World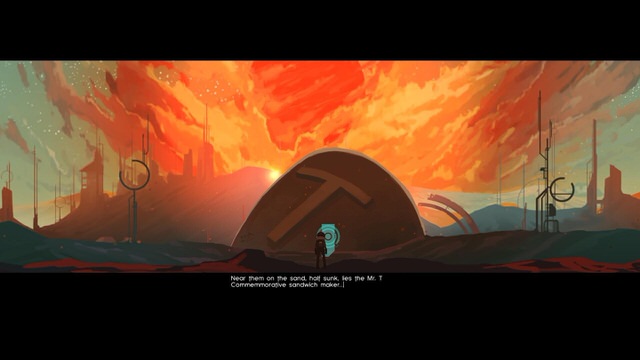 Release Data: Popcannibal/Dejobaan Games, 2014
Genre: Adventure » Text
Elegy for a Dead World is a unique game that stands out for its originality.
It offers a writing community and tool that caters to the creative vision of gamers who appreciate a unique writing experience.
Simply put, it's a place where writers can visit, get inspired by other's work and share their own creative visions in a supportive environment.
#4. Quarantine Circular
Release Data: Mike Bithell, 2018
Genre: Adventure » Text
Quarantine Circular is a sci-fi tale that doesn't disappoint.
Though it's a short read, the intriguing characters and existential themes make it a worthwhile experience.
The story is well-written and manages to avoid clichés and predictable plot twists, instead exploring the depths of human nature and our place in the vast universe.
#3. Stories Untold
Release Data: No Code/Devolver Digital, 2017
Genre: Adventure » Text
Stories Untold is a refreshing addition to the adventure game genre, offering a truly unique experience.
You won't be faced with complex puzzles or an expansive world to explore, but the four distinct chapters of the game are engaging, enigmatic, and never overstayed their welcome, making for a satisfying 2-3 hour playtime.
#2. Three Fourths Home
Release Data: [bracket]games, 2014
Genre: Adventure » Text
Three Fourths Home is a thought-provoking game that will leave you wanting to discuss it with others.
The game employs mechanics that are used to tell its story, which is both moody and melancholic.
Although it sometimes stumbles in doing so, this is a great example of a game that uses gameplay to narrate.
#1. 1893: A World's Fair Mystery
Release Data: Peter Nepstad/Illuminated Lantern, 2003
Genre: Adventure » Text
This title caters to a particular audience, but those who are passionate about history, educators, students, Windy City enthusiasts, and older gamers will find this game intriguing.
If you're a fan of text-adventures, this interactive fiction crafted by Peter Nepstad is perfect for you.
It's set against a historical event and a unique location that's brimming with potential adventures.
---
Browse Games By Genre
See also: Best Gaming Chairs & Best Gaming Room Accessories
Are your favorite games on the list?
Deciding which PC text-based adventure game is the best is no doubt a never ending topic, but it's fun to do!