We already published the list of best Xbox 360 games of all time, now it's time to discover the best Xbox 360 logic puzzle games of all time.
With amazing titles available, the Xbox 360 definitely has a great library of logic puzzle games.
So, if you're a fan of both the Xbox 360 and logic puzzle games, there's a chance you'll like this list.
And some of you may already know some of the games mentioned in this list.
#5. Buku Sudoku
Release Data: Absolutist/Microsoft Game Studios, 2008
Genre: Puzzle » Logic
Whether you're a Sudoku player looking for a new challenge or a newbie wondering what all the fuss is about, Buku Sudoku does a fine job of bringing the game to a digital audience.
Its only real shortcoming is that in some cases, it is content to be complacent, rather than moving the genre forward.
#4. Body and Brain Connection
Release Data: Namco Bandai Games, 2011
Genre: Puzzle » Logic
Admittedly, there are going to be certain people who simply won't enjoy math games, but there are a also a slew of quick-reflex action games in which the brain work is a little less obvious.
Fans of games like Brain Age should really love Body and Brain Connection, but hopefully they won't be the only ones to try it out.
#3. KrissX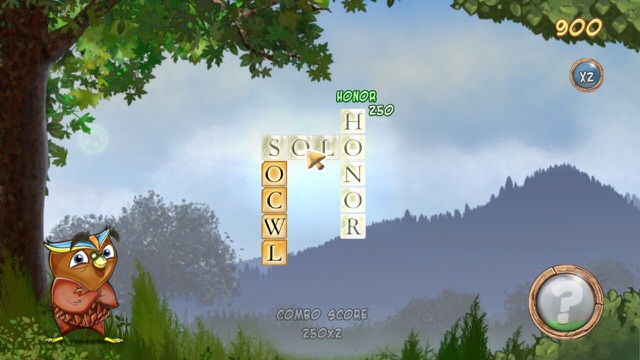 Release Data: Regolith Games ltd/Konami, 2010
Genre: Puzzle » Logic
KrissX is cute and fun and somewhat educational in that it might expand your vocabulary or help your spelling.
Fortunately, some of its flaws fail to prevent the title from being a good time for one player and those looking for a relaxing word puzzle title will find plenty to like in KrissX.
#2. Polar Panic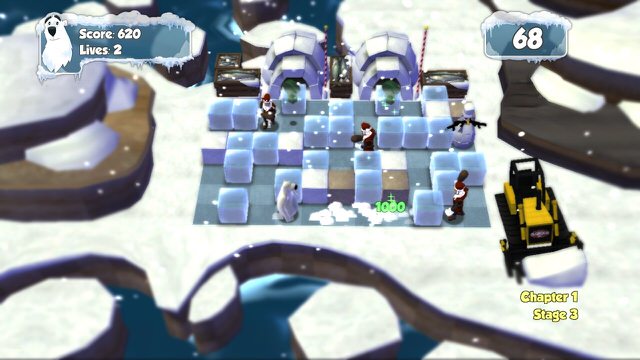 Release Data: Eiconic Games/Valcon Games, 2009
Genre: Puzzle » Logic
None of the modes make Polar Panic an original experience.
Polar himself isn't a star; and his surroundings are only charismatic enough to get your attention, not capture your imagination.
However, the game works because every setting delivers a satisfying increase in challenge as the game progresses.
It could be just the game if you need a quick puzzle game.
#1. The Bridge
Release Data: The Quantum Astrophysicists Guild/Midnight City, 2013
Genre: Puzzle » Logic
Although rage-inducing difficulty spikes exist, The Bridge generally offers a middle path that should appeal both to newcomers and to expert puzzle solvers.
The game's main appeal may lie in both its unique visuals and its calming soundtrack, but the puzzles themselves are memorable set pieces worth revisiting after the first completion.
---
Browse Xbox 360 Games By Genre
See also: Best Original Xbox Games & Best Xbox One Games
Are your favorite games on the list?
Deciding which Xbox 360 logic puzzle game is the best is no doubt a never ending topic, but it's fun to do!