We already published the list of best Dreamcast games of all time, now it's time to discover the best Dreamcast puzzle games of all time.
With amazing titles like Mr. Driller, Bomberman Online, and ChuChu Rocket!, the Dreamcast surely have a great collection of puzzle games.
If you're a fan of both Dreamcast and puzzle games, there's a chance you'll like this list.
Most of you will recognize (or even still play) some of the games mentioned on this list.
See also: Best Saturn Games & Best Video Game Novels
#5. Bust-A-Move 4
Taito Corporation/Acclaim, 2000
Puzzle » Matching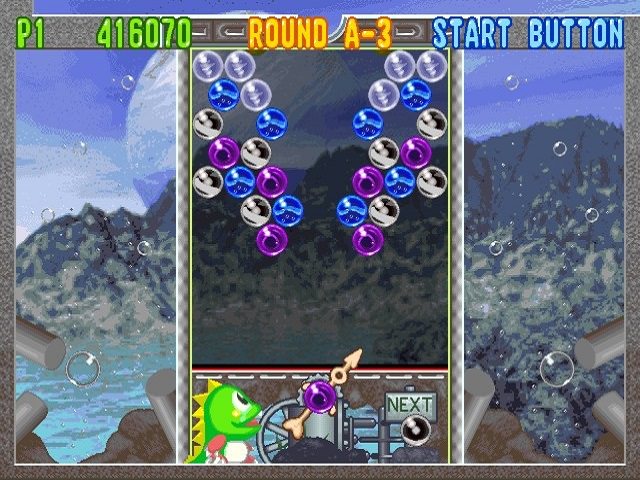 #4. Sega Swirl
Tremor Entertainment/Sega, 2000
Puzzle » Matching
#3. Mr. Driller
Namco, 2000
Puzzle » Action
#2. Bomberman Online
h.a.n.d. Inc./Sega, 2001
Puzzle » Action
#1. ChuChu Rocket!
Sonic Team/Sega, 2000
Puzzle » General
Are your favorite games on the list?
Deciding the best Dreamcast puzzle game is no doubt a little bit late since this cult console has been around for more than two decades, but it's still exciting!