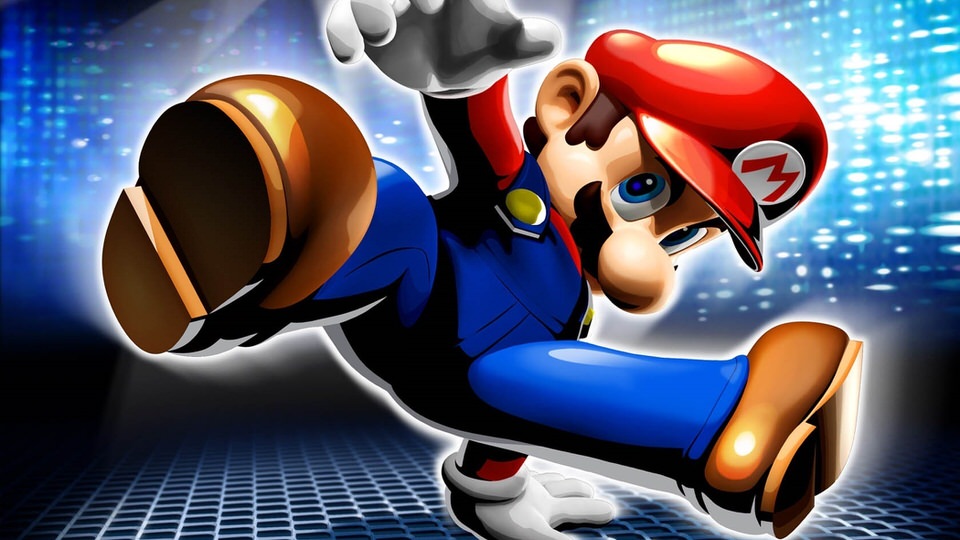 We already published the list of best GameCube games of all time, now it's time to discover the best GameCube dance/music/rhythm games of all time.
With amazing titles available, the GameCube definitely has a great library of dance/music/rhythm games.
So, if you're a fan of both the GameCube and dance/music/rhythm games, there's a chance you'll like this list.
And some of you may already know some of the games mentioned in this list.
#5. MC Groovz Dance Craze
Release Data: Mad Catz, 2004
Genre: Action » Rhythm » Dancing
MC Groovz Dance Craze fails to accomplish the few things asked of a dance game.
The song selection is terrible, and each track's dance moves seem incidental and completely unrelated to the music.
You won't even see anything onscreen to distract you from the ugly, arrhythmic arrows you're supposed to follow.
#4. Donkey Konga 2
Release Data: Namco/Nintendo, 2005
Genre: Action » Rhythm » Music
In the end, the musical selections in Donkey Konga 2 will either seem like a good or terrible idea, depending on the person playing.
Still, the game remains a great multiplayer title. It's fun, simple and hopelessly addictive when playing with friends.
#3. Dance Dance Revolution: Mario Mix
Release Data: Konami/Nintendo, 2005
Genre: Action » Rhythm » Dancing
DDR: Mario Mix is an introduction to dancing games, and it isn't suitable for veterans.
This is too bad, because rhythm action fans would really appreciate the gameplay revisions Mario Mix brings to bear.
However, with a short story mode that serves as a fun introduction to this genre, Mario Mix is suitable for a child, or for a clumsy friend.
#2. Donkey Konga
Release Data: Namco/Nintendo, 2004
Genre: Action » Rhythm » Music
Donkey Konga packs hours of fun. It's a good single-player experience and a great multiplayer one.
If you can round up four buddies and four bongo controllers, you're set for the evening.
The mini-games offer a little fun, but your best still sits in Konga's primary game modes.
#1. Karaoke Revolution Party
Release Data: Harmonix Music Systems/Konami, 2005
Genre: Action » Rhythm » Music
In all, Karaoke Revolution Party is the finest and most fun karaoke game on any console and even rivals many PC-based karaoke programs.
In other games, you sing. In this game, you sing and the computer tells you how much you blow.
---
Browse GameCube Games By Genre
See also: Best GBA Games & Best DS Games
Are your favorite games on the list?
Deciding which GameCube dance/music/rhythm game is the best is no doubt a never ending topic, but it's fun to do!